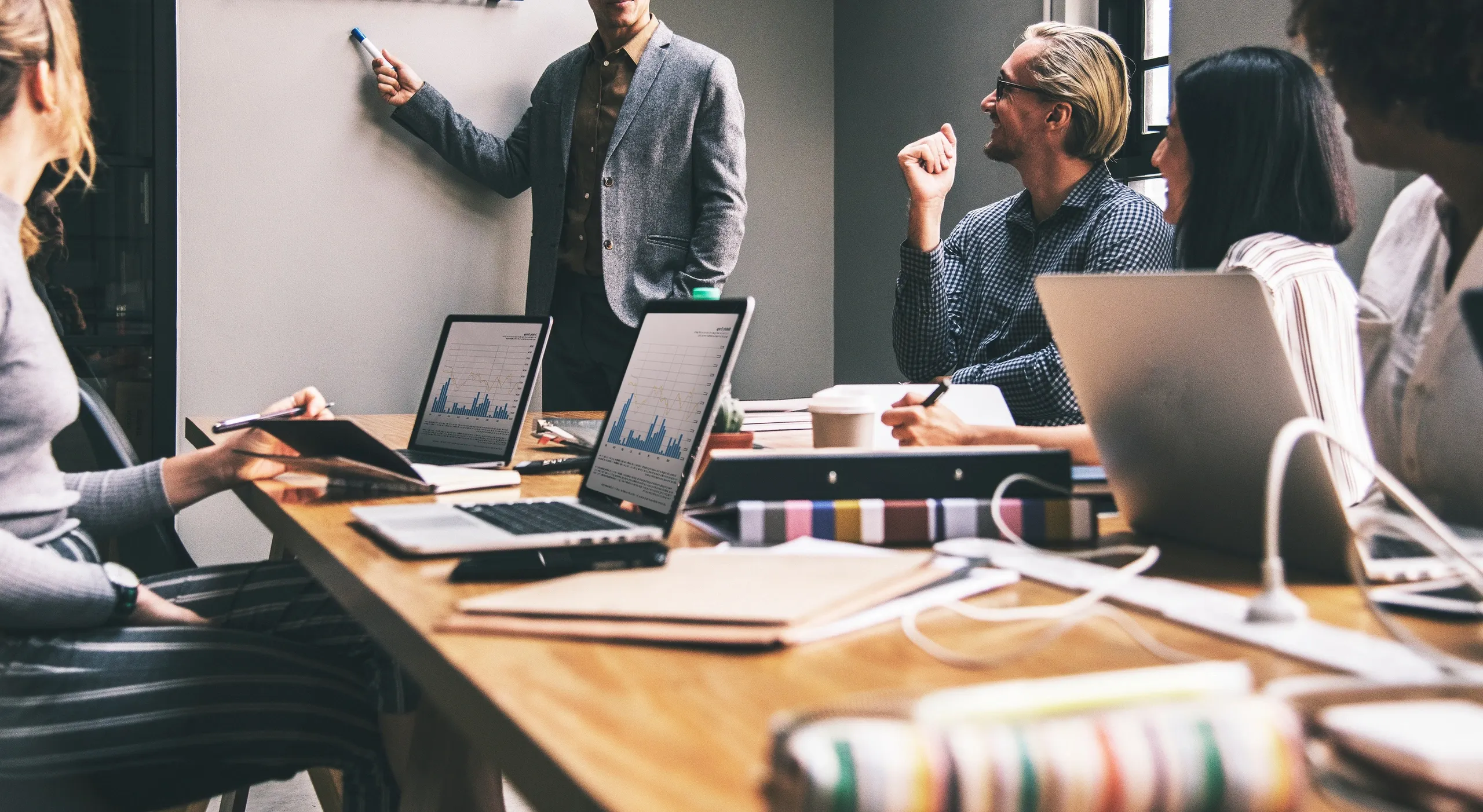 Professional Technology Asssistance
The world of technology can be fast-paced and Mobius Government Solutions can provide innovative ways to help your agency understand and use new technololgy.
We are a US Federal Government consulting and systems integration company. Mobius has a small and nimble team that has had decades of experience in selling, supporting, and deploying complex systems to the US Federal Government.  Many companies will try to sell every solution they can get their hands on.  Mobius limits it focus to those specific technologies that are innovative and can solve real problems for our clients.
Our technology disciplines include:
Cloud solutions and technologies
On-premises data center applications
Telecom deployments to include Unified Communications solutions and SIP/VoIP
Zero trust technologies
High level programming for automation and scripting support